Details
HOPE-A participates at IDTechEx Show 2018, together with its members LTFN, OE-Technologies and BL-Nanobiomed. Check out some of the highlights!
Details
HOPE-A participated at the Printed Electronics Meeting organized by its business partner Afelim - the French Printed Electronics Association. The day's focus was on the latest advances on Printed Electronic Sensors. The two associations strengthened their ties bringing their members closer to joint business ventures.
Details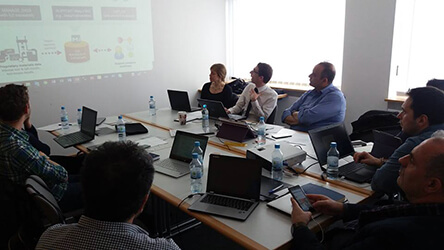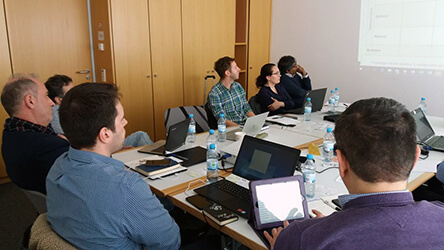 CORNET 2nd Technical Meeting has been successfully completed, with primary focus on Materials' Specifications and the Establishment of the Open Innovation Platform & Database. The meeting took place at the International Congress Center Munich, at Messe Munich, on March 13th, with participation of GRANTA, Fluxim, AUTh, OET, HOPE-A, NPL, UOI and USUR.
Details
Nanotechnology Lab LTFN, OET, and BL-Nanobiomed (HOPE-A members), together with HOPE-A, will participate at Printed Electronics Europe, 11-12 April 2018. The event will take place at Berlin, Germany (Estrel Convention Center). We are looking forward for your visit at our booth 011. More information here.